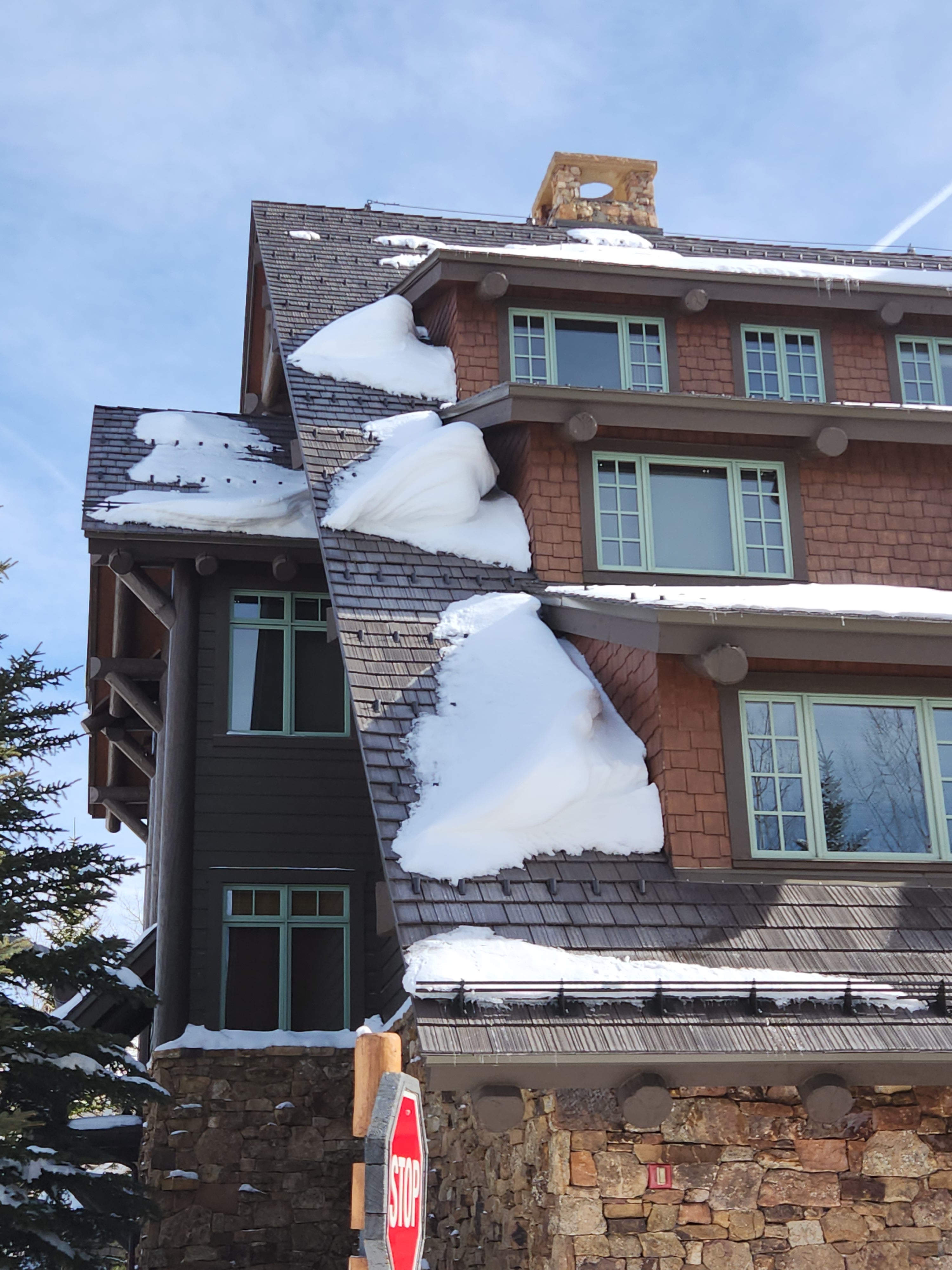 Snow Guard Depot
We specialize in metal snow guards and S-5! snow retention solutions.  Here you will find snow guards for most roofing products in several styles and sizes.
Most of these products are in stock in our Englewood, Colorado warehouse.  Many of our products are manufactured by our sister company, Rocky Mountain Snow Guards, Inc.  Products that we do not manufacture are purchased in large volumes at the lowest price possible.  That is why we offer the most competitive pricing of any online retailer.  You won't find a lower price anywhere on S-5! ColorGard bar, clamps and other S-5! snow retention accessory products.  During this busy time of year, we are shipping orders within 7 to 10 business days of receiving your order.
Since we stock so much product, we are unlike other online snow guard retailers that lure you in with low advertised prices only to find out that those prices are just available to customers that purchase hundreds or even thousands of parts.  At Snow Guard Depot we follow a one price policy.  The price we advertise is the price you pay.  A single advertised price, regardless of quantity.  Take a look around and you'll see what we mean.
If you're not sure exactly what you need, get in touch with the design professionals at Rocky Mountain Snow Guards by calling 877-414-7606 or clicking here Rocky Mountain Snow Guards to complete a Free Layout & Design Request Form.  They are always happy to discuss options and provide you with the best solution for your needs.